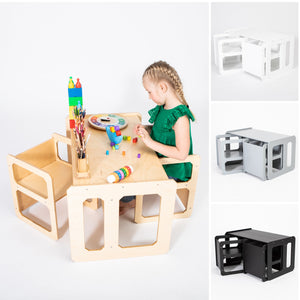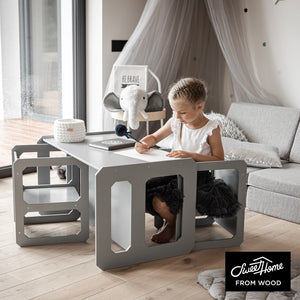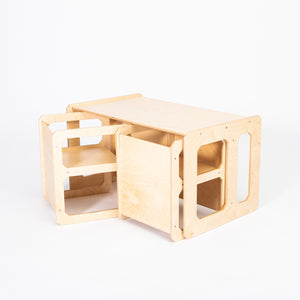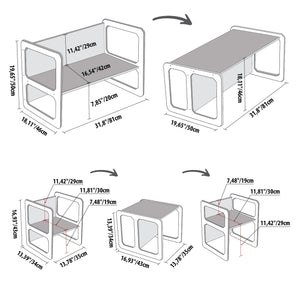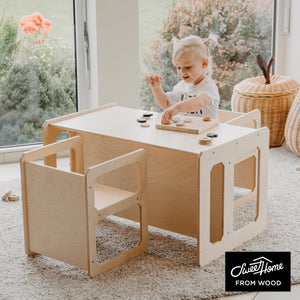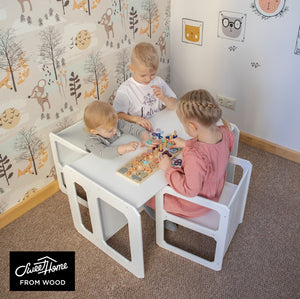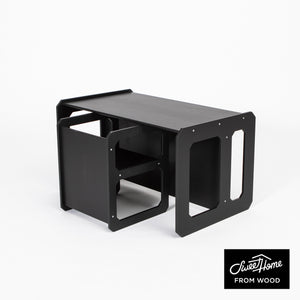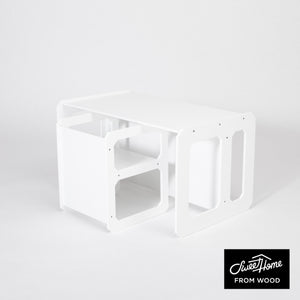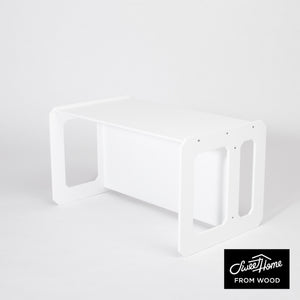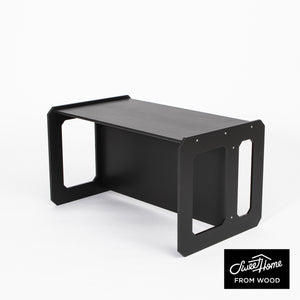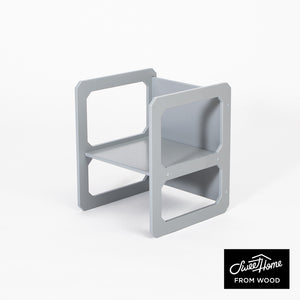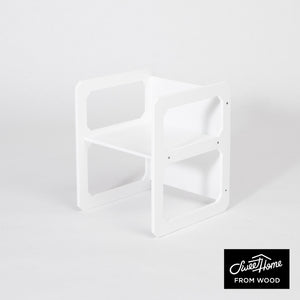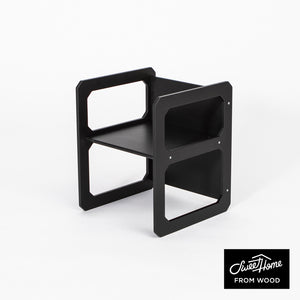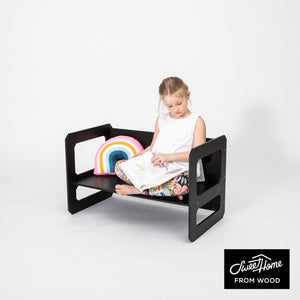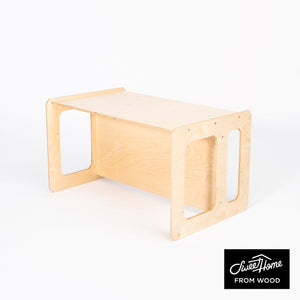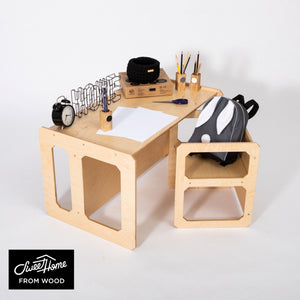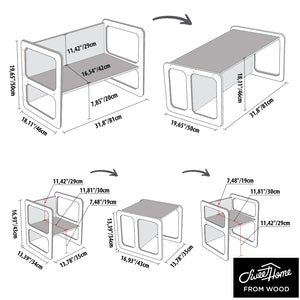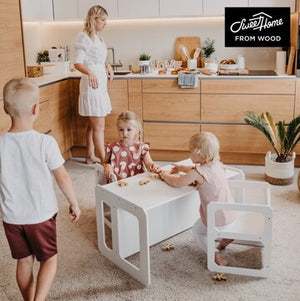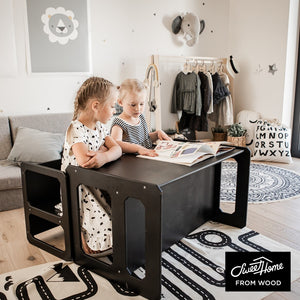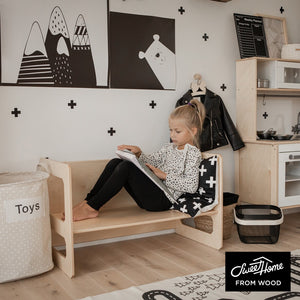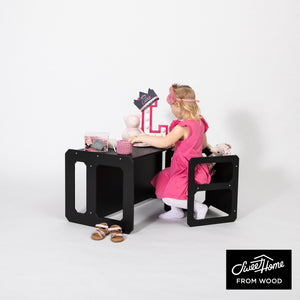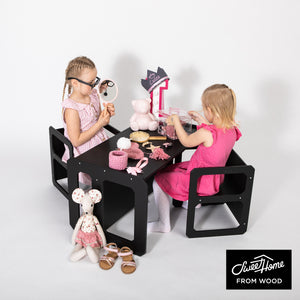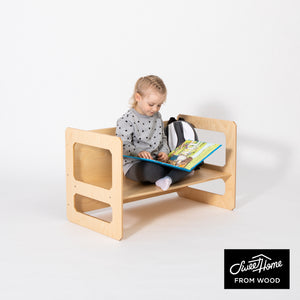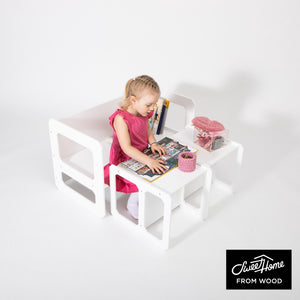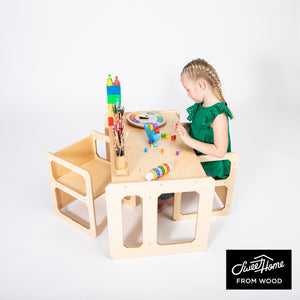 Product image 1

Product image 2

Product image 3

Product image 4

Product image 5
Product image 6

Product image 7
Product image 8
Product image 9
Product image 10
Product image 11

Product image 12
Product image 13
Product image 14
Product image 15
Product image 16

Product image 17

Product image 18
Product image 19

Product image 20
Product image 21

Product image 22

Product image 23

Product image 24
Product image 25

Product image 26
Product image 27
Product image 28

Product image 29
Product image 30

Product image 31

Product image 32

Product image 33

Product image 34
Product image 35
Product image 36
Product image 37

Product image 38

Product image 39

Product image 40
Product image 41
Product image 42
Product image 43

Featuring multiple choices, this toddler table set or learning table is ideal for your toddlers and preschoolers. With multiple options, this toddler furniture can be purchased in a combination that is perfect for your child. Show off your love of the Montessori method and give your kids a sturdy and durable kids play table set with this Montessori Wooden Kids Play Table Set. 
Give this weaning table and chairs as a fun and interesting way for your little one to sit down and do their Montessori works! This is the best learning Table for kids that you will ever own!
ADVANTAGES
✔️ Grows together with your child. Has 2 height levels. Just turn it around to change the height
✔️ Suitable from 7 months till 7 years
✔️ Teaches practical life activities, and table manners & encourages household participation (setting the table, clearing and washing the table & chairs, space where to use real dishes, place-mat, napkins, etc.)
✔️ Teaches healthy eating habits, builds food liking
✔️ Introduces control of movement activities and motor skills (moving the chair quietly, carrying food to and from the table without spilling or dropping anything)
✔️ Encourages sibling interaction, Develops social skills. It provides a gathering space for young children, including siblings to fully interact during a meal
✔️ Multiple functionalities- weaning table/ chair, work table, step stool, sofa, bookshelf, etc.
✔️ More comfortable for the child -feet are flat on the ground and sitting up all the way
✔️ Improves problem-solving skills
✔️ Encourages independence (child can get in and out of the chair to eat on their own)
✔️ Boosts self-confidence
✔️ Improves self-direction
COPYRIGHT/INTELLECTUAL PROPERTY- Our kitchen stools are protected by Registered Community Design (RCD) 007524624-0003 and WIPO registration number WIPO101504. Any illegal use of this design and pictures will result in official litigation.
SPECIFICATION
# Suitable from 7 months till 7 years
# Seating platform has 2 height levels, just turn the chair around to change the height
# You can order each item individually or select a full table and chair set
# It is easy to clean with a soft cloth with water
# Measurements of items are shown in listing photos
# Cube table or Montessori table is made from the highest quality Baltic birch plywood 0,47"/ 1,2cm thick
# We use ecological water base VOC free children's furniture paint
# Kids' table and chair are sturdy. Each item can hold around 88lb/ 40kg
# It is shipped de-assembled with instructions. Assembly is very easy and we attach all that is needed to do it.
The item is safety certified according to EN 71-8:2018 Safety of toys - Part 8. Activity of toys for domestic use
DELIVERY
It is delivered to your home with TNT/ FedEx or UPS, and you will be able to track it while on your way. It is shipped out in 1-2 days, shipping usually takes 3 days to 2 weeks.
Delivery costs
The US, Canada
FREE SHIPPING

European Union and UK 
FREE SHIPPING

Australia, New Zealand, Singapore, Hong Kong
CHECK DURING CHECKOUT
To other countries 
CHECK DURING CHECKOUT
Cannot choose your country as the destination? Please contact  me at info@sweethomefromwood.com 
Created for your child
"Sweet Home From Wood" grew from what we created for our children, so you can be sure it is safe, durable, and easy to use.