The best developing toys and furniture for your child!
Most products are SHIPPED OUT in 1 DAY. Worldwide delivery!
Order now
Choose furniture that will aid in your child's healthy development.
Our toys and furniture are created based on Montessori principles that boost your child's development while paying special attention to quality, safety and design.
Order now
Developing
Crafted upon Montessori principles, our products act as a helpful tool in your child's cognitive development, awareness of surroundings, and far more vital skills.
Safe
Our products are made with your child's safety in mind – we use durable materials and water-based child-friendly paint, free of VOCs, and all of our final products are stable and safe.
Easy to assemble
Everything you need for assembly is included - screws, hex-key, and detailed instructions. Our products are easy to assemble; you can even turn it into a fun activity with your child. They are also easy to disassemble and move.
Your child deserves the best
"Originally, we designed and created a bed for our son's bedroom. Our friends liked it so we decided to try selling our creations. And the rest is history.
Now you have the opportunity to give your child the best."
- GUNITA & MARTINS SPRAVNIKI
Founders of Sweet Home From Wood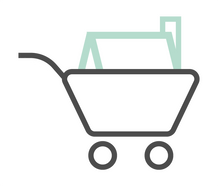 Order now
We offer beds, developmental toys, shelves, and so much more.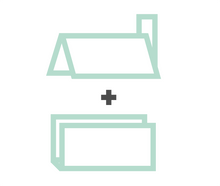 Easy assembly
It is easy - you can do it with your child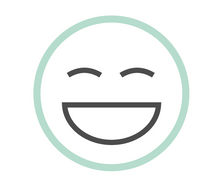 Development
Our products will boost your child's development and guarantee safety.
Take this opportunity to give your child the best.
Every bed, shelf and toy is created with the greatest care and concern for quality, safety and design.
ORDER NOW
Highly recommended. Beautifully made, pretty easy to assemble, fast shipping. It was very well packaged. We love it! We use this as a shelf in my daughters nursery. It will be a great doll house when she gets older.
Review from Michigan, USA
The kitchen tower is a big hit in our house. My daughter loves it! She has been helping me around the kitchen every day since we got it. It was easy to put together and it looks nice.
Review from Espoo, Finland
Arrived earlier than expected and super easy to put together! My son absolutely adores his new bed! He is 4.5 and has autism and this is just the perfect sleep space for him, it's spacious and has curtains he can pull when he needs to hide! We love it thank you so much!
Review from Southampton, UK
On the 13th of May 2017. Baltsum Ltd. has signed an agreement Nr. SKV- L-2017/265  with Investment and Development Agency of Latvia (LIAA)  for the project "International competitiveness promotion", which is co-financed by the European Regional Development Fund.