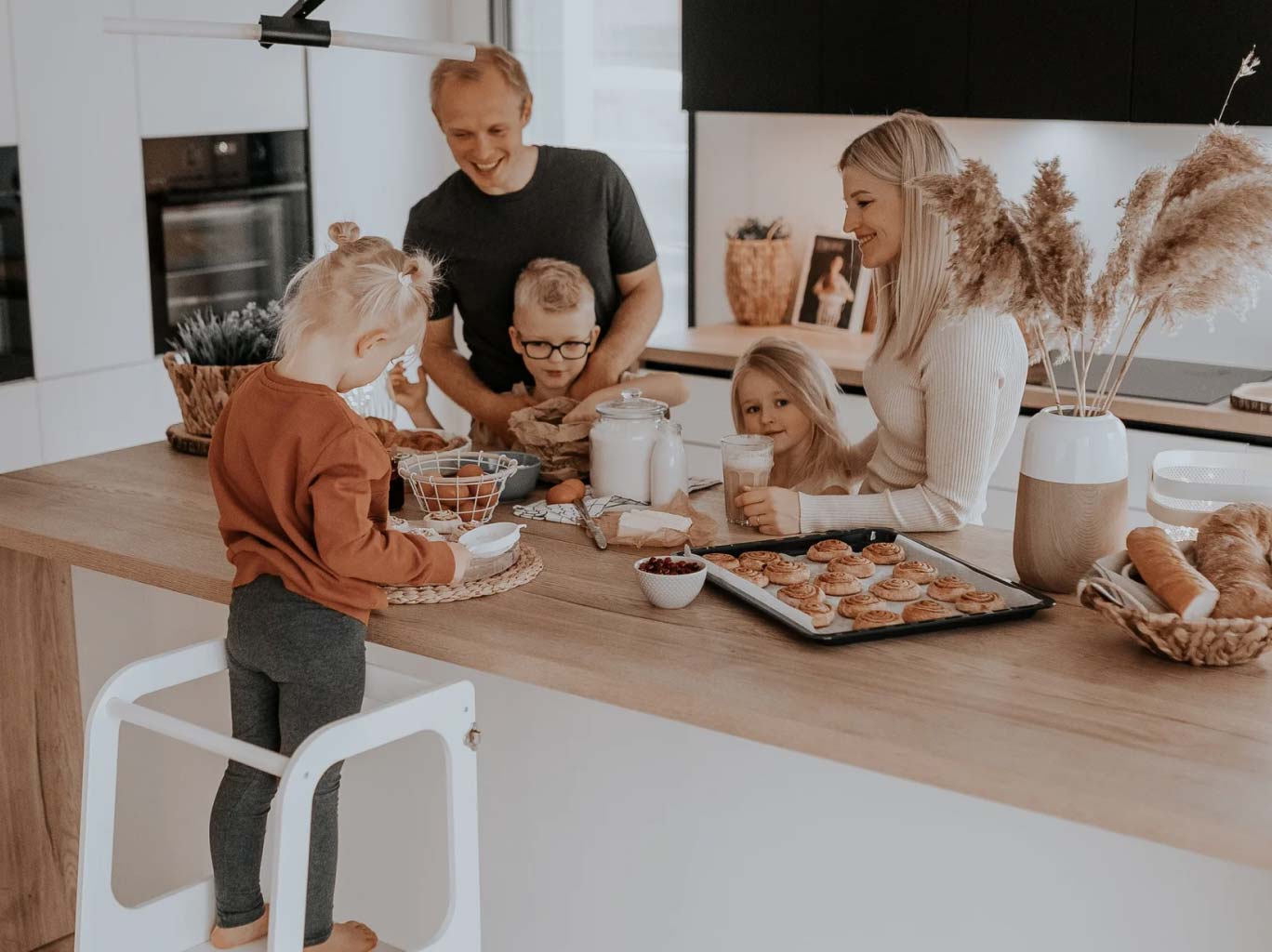 Want to check your order status or get in touch with us?
Frequently asked questions
 How fast are the delivery times?

We ship out most orders in 1-2 business days. Shipping itself takes anywhere from 3 days to 2 weeks, depending on the end recipient's location. Keep in mind that shipping companies may have delays closer to major holidays, like Christmas.
What shipping services do you use?

We work with trusted shipping partners like FedEx, TNT, and UPS. Your package is fully insured during transit and will be delivered right to your doorstep.
Do you offer Free shipping?

We do offer free shipping to most of the EU countries and for some products to the USA and Canada. Unfortunately, due to the shipping company fares, we cannot offer free shipping to all the destinations.
Where are you located?

We're located in the European Union, Northern Europe in Latvia. We ship orders worldwide to more than 60 countries using FedEx, TNT, UPS, etc.